Top Stories and News
The Active Communities programme is now open for applications to support communities in Hull, East Riding, North East Lincolnshire and North Lincolnshire. The programme invests in local communities to help create fairer places to grow, live, work and age; where you live should not unfairly reduce the length of your life or the quality of your health.
0 comments
Upcoming Training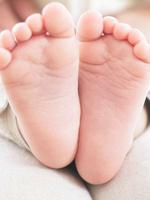 This paediatric first aid course focuses on emergency scenarios that are faced by professionals and family members looking after children.
From 09:30 until 16:30
At Spring Bank Community Centre
Hull CVS together with Awards for All would like to invite you to an information workshop aimed at local groups who wish to learn more about applying for an Awards for All grant
From 17:00 until 19:00
At Centre 88
Our Tenants